Just when you think the sales are all over, Yoox.com shocks us all with their crazi winter sale.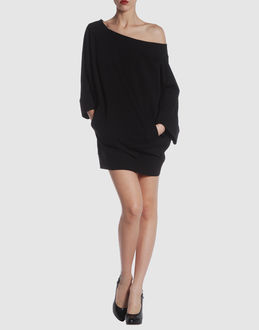 You can find Diane Von Furstenberg One-Shouldered dress at $68 (from $259), in the basic black for a easy and chic look like Angelina Jolie's.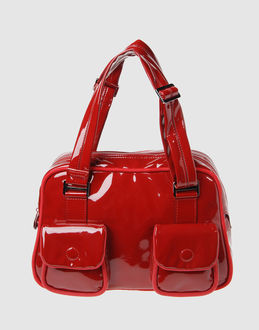 So many bags on sale, including Stella McCartney's environmentally friendly bags. This large varnished red fabric bag is at $407 (from $815). I love the impact this red bag gives. But if you are only buying basics, there is a Medium fabric bag
, and another one Medium fabric bag from Stella McCartney on YOOX.COM.




Here's another fab bag from Pauric Sweeney at $425 (from $600).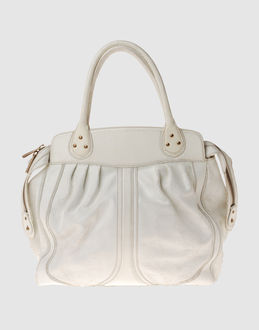 Another one from Derek Lam at $980 (from $1,960).

You will find Fendi, Dior, Alexander McQueen...Bags, Clothes, Shoes, Belts...Trust me, you won't want to miss this one.
yoox.com's Fall Winter Sale now up to Extra 70% off!


Also, don't forget to make use of the free shipping offer by using code LOVE@YOOX at checkout. Ends Feb 13.